This monitor work great for meetings and training applications.
Add a mini pc and a web camera to complete the system for web conference.
Add a wireless BYOD click transmitter and receiver for added wireless connectivity and multiple image display capabilities.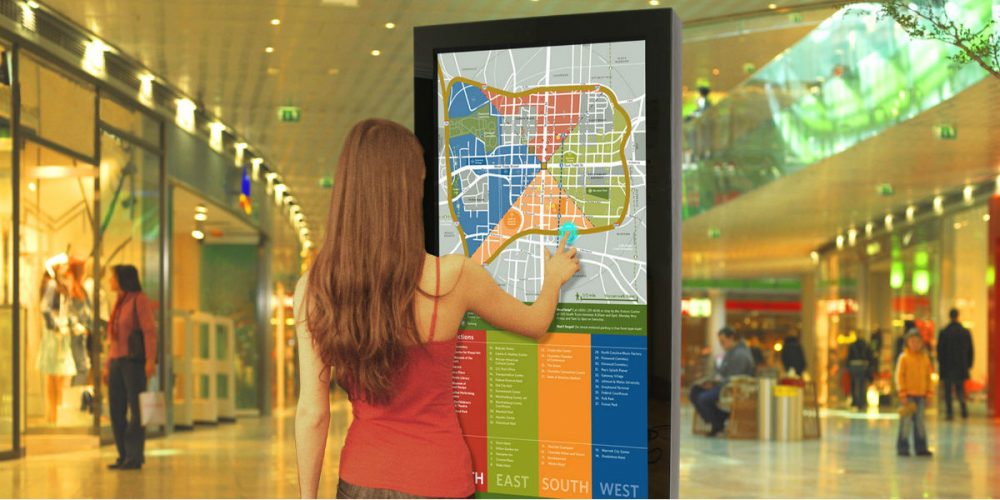 65″ and 84″ Touch Screen Monitors
BYOD-Bring Your Own Device
Equipment that provides wireless connection to your display. You can connect your laptop, iPad, iPhone, Android Phone and Tablet to your display wirelessly. Up to 60 sources can be connected.
Extron Systems | Barco Click Share | Kenect IQ
BYOD
Bring your own device
Take Digital Signage and Combine is with TV/Video distribution to all your TV's/Monitors within you facility or enterprise. Add control capabilities via a browser or you phone. No need to have a separate cable box at each TV/Monitor. Send emergency or information messages to all or individual displays.
iNTEVI – Intelligent video solutions.