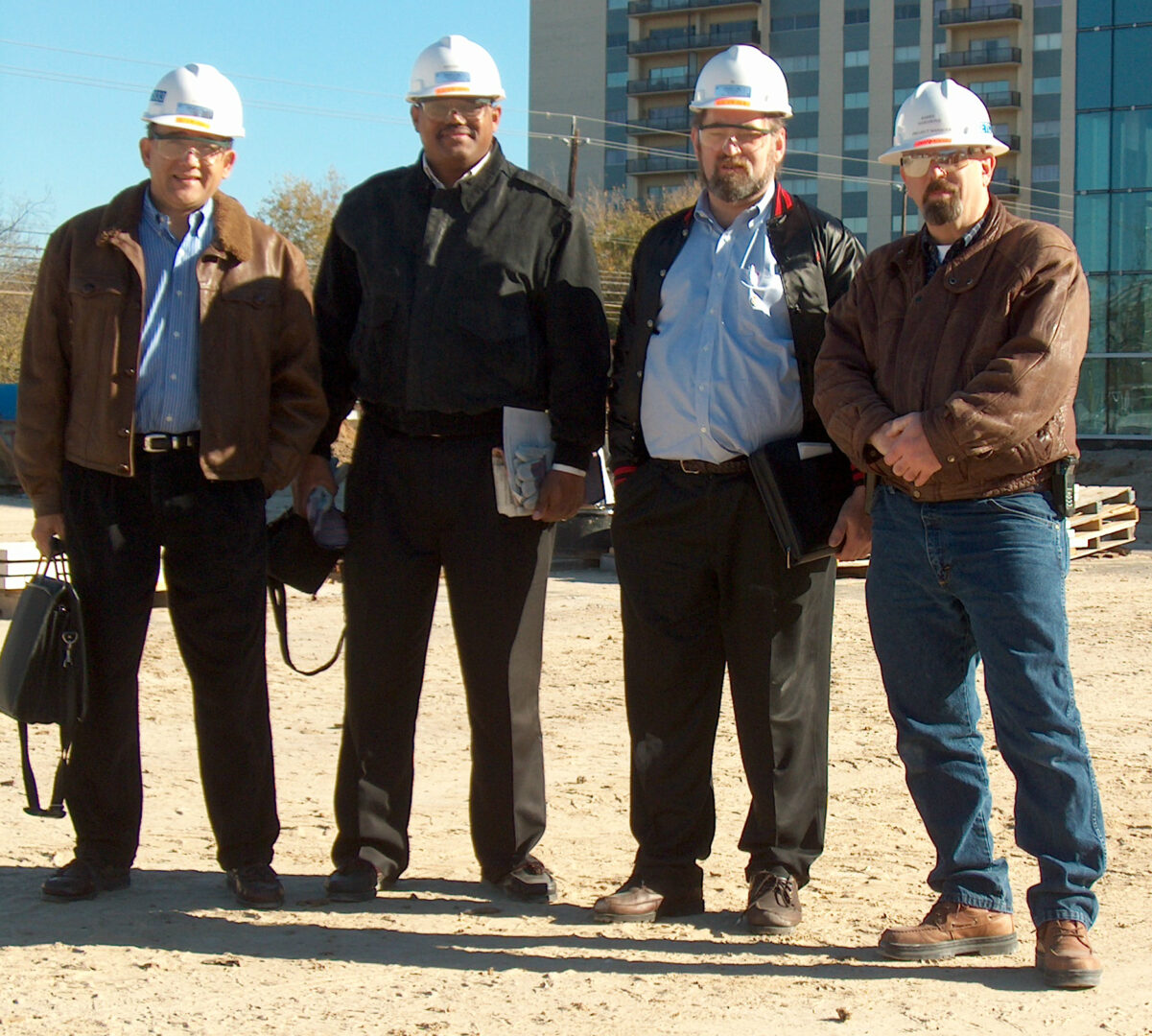 Noslar T.I. Inc. is an audio, video, data, voice, networks, RF distribution, access control, CCTV, control, teleconferencing, special lighting, infrastructure wiring, low voltage technology system house established in 1997. The T.I. stands for Technology Integration. Noslar is a minority certified company in the Houston area.
Low voltage systems audio | video | data | voice | networks | RF distribution | access control | CCTV | control systems| teleconferencing | special lighting | infrastructure wiring
We invest in our team and our clients. We are known to go far and beyond the call of duty. Noslar was formed by a broadcast system engineer and the merging of two companies. Our earlier discipline, in the 80's and 90's, consisted of building, designing and servicing broadcast facilities.  As the industry and technology changed, so did Noslar. We continue to learn and design, build and integrate current technology systems.
We are credited with first to develop various unique systems applications and designs, from a military C5 Galaxy cargo plane retrofitted with remote robotic medical operating rooms, remote arraignments/jails to courtroom teleconferencing, statewide telecommunications connecting 26 educational regions, first quad Sony Jumbotron (San Antonio Spur's) at San Antonio Convention Centre and a county wide uplink communications system in Latin America plus recently the most an advance Home Land Security Emergency Command Center located in Harris County, Houston Texas.
Noslar T.I., Inc. has integrated systems locally, nationally and have also integrated several international projects.
Our path continues to challenge our passion with new and remarkable technology. Let us create your vision and implement a technical solution that will exceed expectations.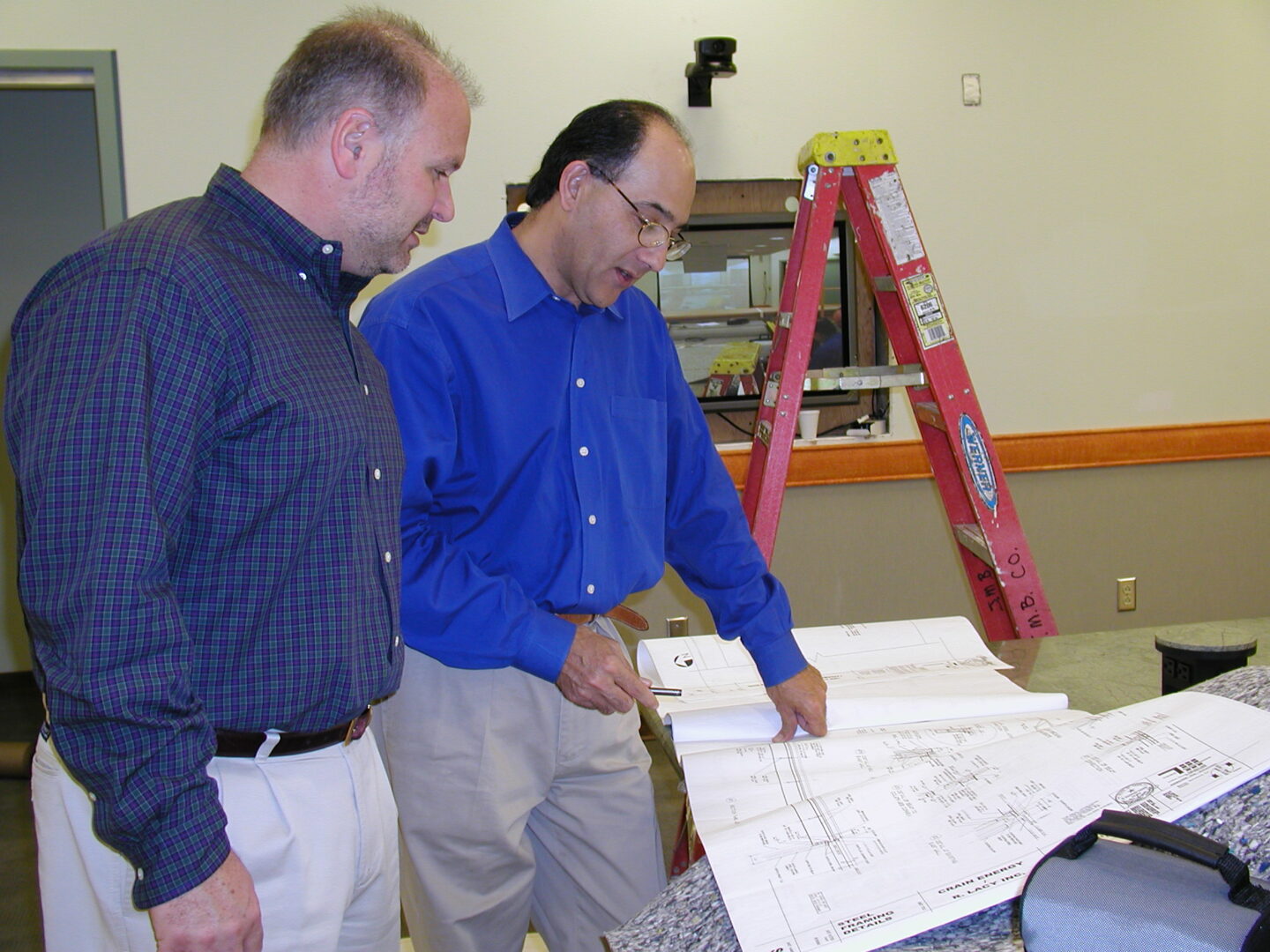 "We love what we do and we do it very well"
        – CEO: Orlando Cardenas